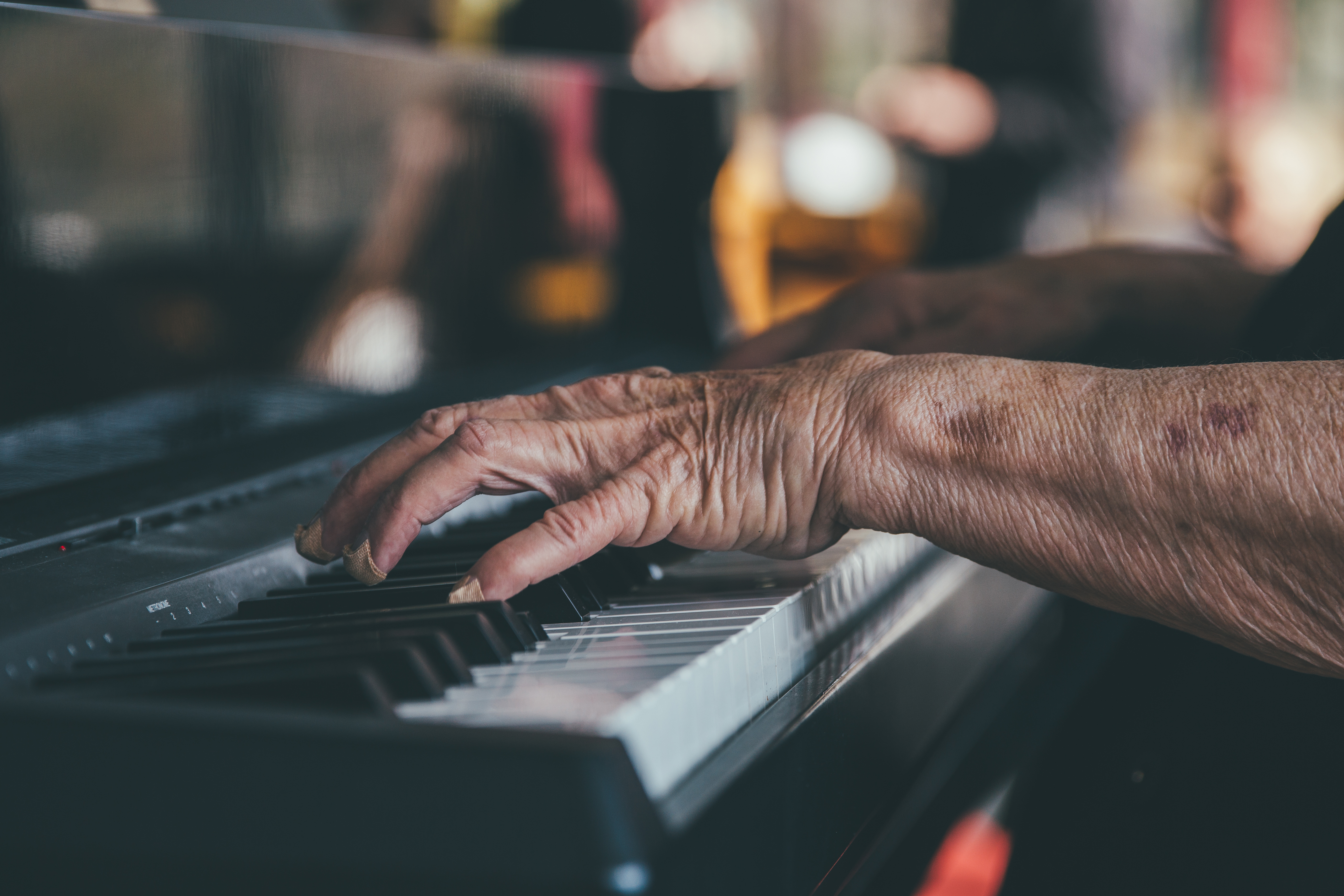 ABOUT
ACTIVAREHAB
Established in 2001, Activa Rehabilitation Services is an outpatient physical therapy center that has been serving New Jersey residents with pride.
Here at Activa, We offer a wide range of programs and specialized services to ensure that our patients restore their physical strength, performance skills, and overall mobility. Our sessions are tailored to each individual patient in order to deliver real and visible results. At Activa, our highly skilled therapists and support staff pride themselves in their effective outcomes, exceptional customer service, and strong reputations. Our team is wholeheartedly committed to improving the health, well-being, and quality of life for all patients.

Our goal is to provide our patients with a satisfying and happy life through strength and good health. We invite you to visit our practice, take a tour of our facilities, and experience Activa for yourself! We welcome you to learn more about our services and the exceptional quality care we provide in your community.
Culture, Faith and Spiritual Care
Highly Competent Professionals